Marina Isakowitz Public Feed
No public blog posts yet.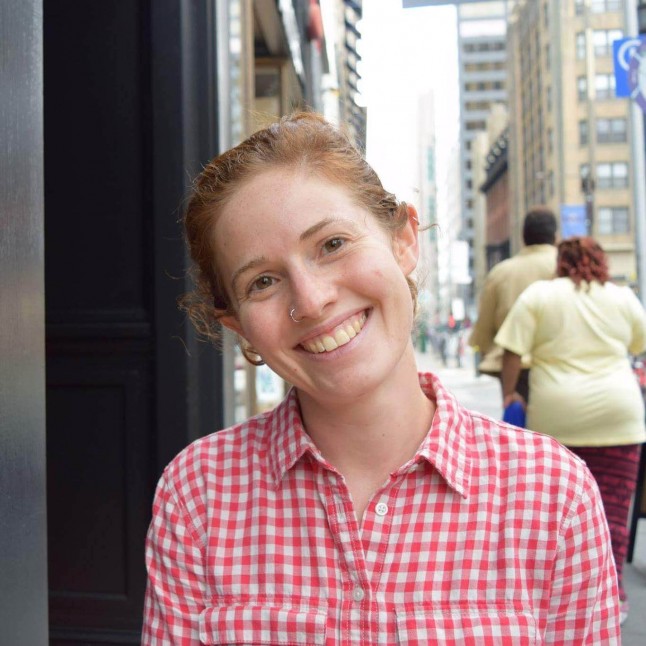 About Me
Marina Isakowitz was born and raised in West Philadelphia and has been teaching students math in Philly public schools since graduating from Swarthmore College in 2009. She received a Masters in Education from Chestnut Hill College. When she's not supporting students to become better mathematicians or coaching the girls' soccer team, she can be found racing cyclocross and running marathons.