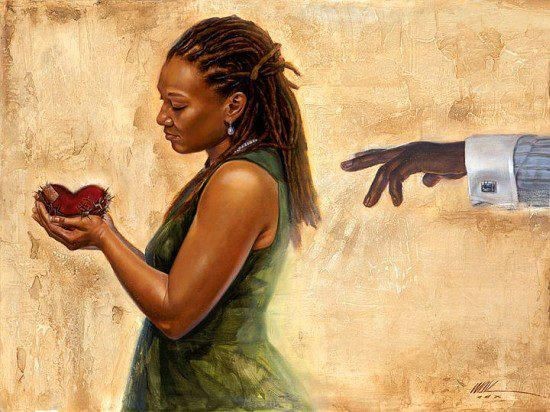 You remember the Day
Do you remember the day
The day when I officially gave you way?
How you were so happy to stay
Just remember this love path is a two way
So are you ready to get out the driveway?
It was the eighth of June
When we got out at noon
When we got to the field
Is when he broke down your shield
We were laying in the grass
Just letting time pass
Can you be my girlfriend he then ask
The excitement i couldn't mask
As the days went by
He stained my heart like dye
Making me hate to say goodbye
Cause i'm scared he'll be gone in a blink of an eye
We all have our doubts
Like why did he ask ME out?
Will this just be a love drought?
Or will he teach me what love is truly about?
So i'm just thinking about the future
Hoping that it'll come sooner
But for now i am a junior
Typing on her computer
Not gonna lie
I am not gonna stand here and lie
When her feelings began to show
We both tried to cover it
We thought we were using a blanket to hide
Hide the emotions that seeped through
Not knowing that the blanket was see through
We thought if we doubled the blanket
It would make it hard to see
We were scared of having it just out
Thinking about what would happen
Would he take it and throw it away?
Leave it and forget about it
We didn't want to take a chance
So we tried to add another layer
Praying this could be the one
The one that would even destroy those feelings
We weren't ready to face another heartache
So we added more layers
But then
Then he walked up to us
Look at her
And snatched the blankets away
He looked at the feelings and embraced them
Embraced them like they were loved ones
Loved ones he hasn't seen in years
He turns to her and revealed his feeling too
Answer me this
Why are you so open?
She gave this stranger her love so fast
But fortunately, she made the right choice
Not afraid of the endless possibility of failure
You didn't let those scare you
Why?
What made him so worthy of it
Was it the way he made her laugh
Or the way he made her feel free
That feeling he created made her just throw herself at him
It just feels so pure
The drug has her dependent
Leaving her wanting more
The sound of his voice make her skip a beat
The tone vibrates from my ears to her door
As she flickers
As she gets lost in the sound
The sounds that makes her want to risk it all
So Answer me this
What will happen now?
Now that you know how you feel
Now that you understand what's really going on
What will you do?
Will you invest all your love into him?
If so, let me know.